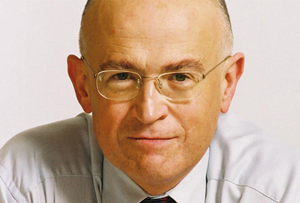 Quote of the day
'The definition of 'foxed' is 'discoloured with yellowish brown staining', and I fear it might be reasonably appropriate' - Millionaire venture capitalist Jon Moulton laments donating £35k to a charity set up by shamed MP Liam Fox's former flatmate Adam Werrity. 'I can definitely say that I was mugged,' he said.
Published: 01 Nov 2011
Last Updated: 09 Oct 2013
Find this article useful?
Get more great articles like this in your inbox every lunchtime