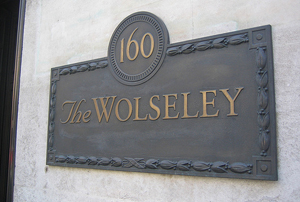 Quote of the day
'[It's] one of the most foolish initiatives I have ever encountered' - Jeremy King, the co-owner of London restaurant The Wolseley, reacts with fury to plans mooted by Westminster council to charge for parking in the evenings. 'It's taking the mickey,' he added. Quite.
Published: 08 Nov 2011
Last Updated: 09 Oct 2013
.
Find this article useful?
Get more great articles like this in your inbox every lunchtime