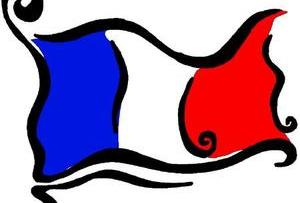 Quote of the day
'How does that type of thing happen!? A test of the system, perhaps? In any event, it certainly raises a flag'. David Ader, head of government bond strategy at CRT Capital Group, ponders how Standard & Poor's accidentally sent a message saying it had downgraded France's AAA credit rating. French ministers were fit to be tied after the email sparkled a sell-off in Paris' government bonds yesterday. Zut alors!
Published: 11 Nov 2011
Last Updated: 09 Oct 2013
.
Find this article useful?
Get more great articles like this in your inbox every lunchtime