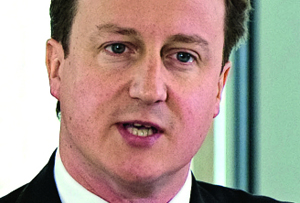 Quote of the day
'It is an organisation in peril representing a continent in trouble.' David Cameron launched a scathing attack on Brussels at the Lord Mayor's Banquet last night. He lambasted the EU nations for their 'overspending' and criticised Brussels' 'pointless interference, rules and regulations that stifle growth not unleash it'. However, once his tirade was finished, the PM concluded on a more europhilic note: 'leaving the EU is not in our national interest,' he admitted.
Published: 15 Nov 2011
Last Updated: 09 Oct 2013
.
Find this article useful?
Get more great articles like this in your inbox every lunchtime