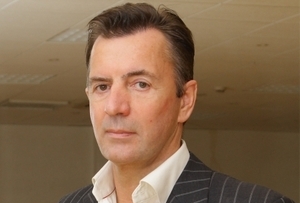 Quote of the day
'What can I do? Sue a cancer survivor for lying?' Dragon Duncan Bannatyne today hits back at claims that he unfairly banned Bronwen Davies from his Llanishen health club. The cancer survivor allegedly had her membership revoked after the county court awarded her a full refund for the months that the Bannatyne gym continued billing her while undergoing cancer treatment - despite a clause in her contract stating that 'membership holidays' could be taken under exceptional circumstances. 'We banned her for being disruptive to other members!' says Bannatyne on Twitter.
Published: 16 Nov 2011
Last Updated: 09 Oct 2013
Find this article useful?
Get more great articles like this in your inbox every lunchtime