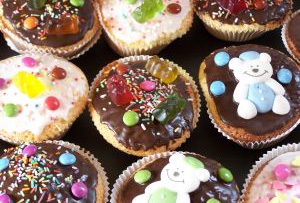 Quote of the day
'Without doubt, the worst business decision I have made' - Rachel Brown, who runs the Need A Cake bakery in Reading, proves you really can have too much of a good thing after her Groupon offer - 12 cupcakes for £6.50 - yielded 8,500 orders. Brown said the sheer number of orders meant she had to hire eight extra staff and work around the clock to fulfil the orders, making her a loss of £12,500. Ouch.
Published: 22 Nov 2011
Last Updated: 09 Oct 2013
.
Find this article useful?
Get more great articles like this in your inbox every lunchtime