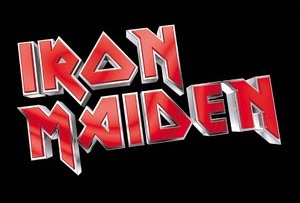 Quote of the day
'I will be back at the controls of a commercial airliner before I am very much older, but I may also be at the controls of the company that operates that airliner, and others like it.' Iron Maiden frontman and commercial pilot Bruce Dickinson has swooped to the rescue of Astraeus Airlines, for whom he had been working as a part-time pilot. Dickinson was ousted from his high-flying job ferrying the great and the good (well, Liverpool FC, most notably) around the world after the company went into administration on Monday.
Published: 23 Nov 2011
Last Updated: 09 Oct 2013
.
Find this article useful?
Get more great articles like this in your inbox every lunchtime