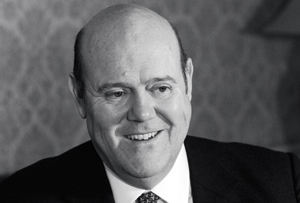 Quote of the day
'Ofgem... seems to regard its role as to out-Which? the Which? magazine' - Rupert Soames wasn't mincing his words during a dinner for oil and gas industry professionals in Aberdeen. The Aggreko CEO accused energy regulator Ofgem of driving away investment in the UK energy market by behaving more like a pressure group than a regulator. 'They need to have a regulator they trust to be fair for the lifetime of their investment,' he added. 'Until we have it they ain't getting a penny of my pension.' Meow...
Published: 25 Nov 2011
Last Updated: 09 Oct 2013
Find this article useful?
Get more great articles like this in your inbox every lunchtime