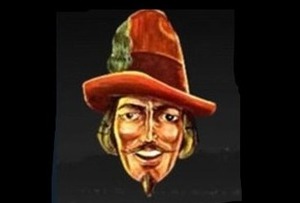 Quote of the day
'Guido will demonstrate the freedom of the press, in the internet age, empirically. Contra Leveson...' Political blogger Guido Fawkes, AKA Paul Staines, leaked Alistair Campbell's evidence from the Leveson Inquiry on his Order-Order blog yesterday. The document makes a string of accusations against the News of the World and Daily Mirror, as well as citing notable media figures. Guido claims to have come by the 16-page document legally, but has nevertheless been summoned to account for his actions before the committee.
Published: 28 Nov 2011
Last Updated: 09 Oct 2013
Find this article useful?
Get more great articles like this in your inbox every lunchtime