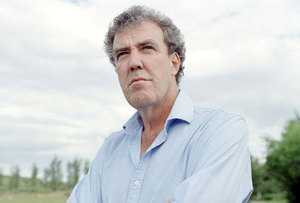 Quote of the day
'I would take them outside and execute them in front of their families.' Top Gear's Jeremy Clarkson vented his trademark spleen at striking public sector workers on the One Show yesterday. The petrolhead sparked a storm of criticism on Twitter after his remarks left presenters Matt Baker and Alex Jones flabbergasted. 'I mean how dare they go on strike when they have these gilt-edged pensions that are going to be guaranteed, while the rest of us have to work for a living,' he bellowed.
Published: 01 Dec 2011
Last Updated: 09 Oct 2013
Find this article useful?
Get more great articles like this in your inbox every lunchtime