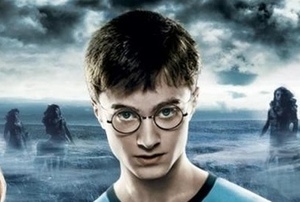 Quote of the day
'90% of our stuff is being viewed without compensation to us in most developing countries.' So says Jeff Bewkes, chief executive of Time Warner. The media monolith owns the Harry Potter franchise and raked in earnings of $26.9bn last year, $4.1bn of which came from developing countries. But that figure would look more like $41bn if it wasn't for those darned pirates...
Published: 07 Dec 2011
Last Updated: 09 Oct 2013
.
Find this article useful?
Get more great articles like this in your inbox every lunchtime