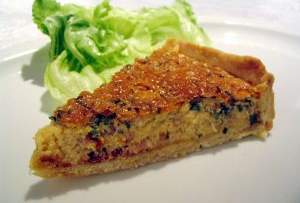 Quote of the day
'The quiche market declined by 2.7% in value terms, in part influenced by a cool summer' - Irish convenience foods group Greencore gets points for originality, after it came up with an exciting new euphemism for 'no-one's spending any money' in its annual report. We're used to the weather as an excuse - but a dampened quiche market is a new one.
Published: 08 Dec 2011
Last Updated: 09 Oct 2013
Find this article useful?
Get more great articles like this in your inbox every lunchtime