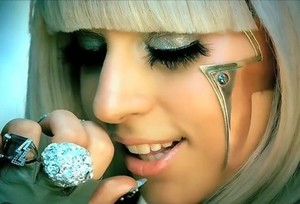 Quote of the day
'When I signed my tax returns this year, I had to get completely wasted. My aides were just holding me up.' The queen of pop went Gaga when she saw the tax bill on her music and media earnings. Stefani Germanotta AKA Lady Gaga has really sung for her supper this year, raking in $90m. So still a little left over after the taxman has his share, then...
Published: 09 Dec 2011
Last Updated: 09 Oct 2013
.
Find this article useful?
Get more great articles like this in your inbox every lunchtime