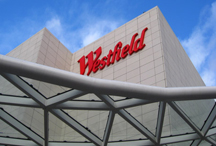 Quote of the day
'It's almost like I have to restart my business all over again now. It's lost. Stratford has become almost like a ghost-town' - Daniel Downes, the owner of a bar and restaurant in East London, explains that business has been tough since Westfield opened its shopping mall nearby.
Published: 03 Jan 2012
Last Updated: 09 Oct 2013
Find this article useful?
Get more great articles like this in your inbox every lunchtime