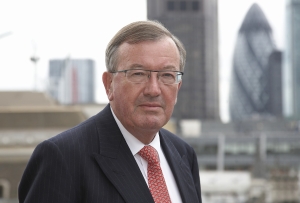 Quote of the day
'It's a basic principle. Owners of businesses should determine the pay of managers, and nobody else' - Stuart Fraser, policy chairman at the Corporation of London, defends business' decisions to award senior management the salaries of their choice on this morning's Today programme - although he added that the amount they take home should depend on the results they deliver.
Published: 09 Jan 2012
Last Updated: 09 Oct 2013
Find this article useful?
Get more great articles like this in your inbox every lunchtime