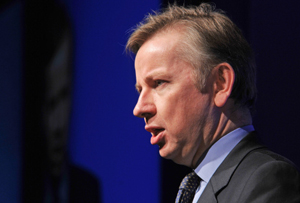 Quote of the day
'[Children are] bored out of their minds being taught how to use Word and Excel by bored teachers' - Education secretary Michael Gove tells it like it is during an announcement of major changes to the ICT curriculum, scrapping current lessons which teaches students how to use basic programs, to create an 'open source' curriculum in computer science.
Published: 11 Jan 2012
Last Updated: 09 Oct 2013

.




Find this article useful?
Get more great articles like this in your inbox every lunchtime