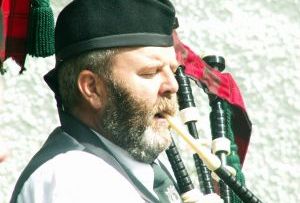 Quote of the day
'When Scotland gains independence, England will lose a surly lodger but gain a friendly neighbour,' declares SNP leader Alex Salmond. The Scottish first minister believes that a referendum could result in a sunnier Scotland, both literally and metaphorically: 'When it rains in Scotland, some people blame the English,' he says.
Published: 12 Jan 2012
Last Updated: 09 Oct 2013
.
Find this article useful?
Get more great articles like this in your inbox every lunchtime