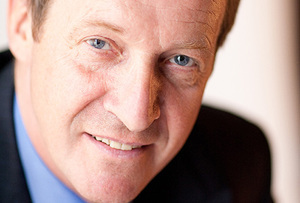 Quote of the day
'My breakdown was the best thing that ever happened to me.' Former spin doctor for Prime Minister Tony Blair, Alastair Campbell, last night revealed how his battle with mental illness gave him 'the internal strength to focus on what was important'. At the Work Foundation's 'Blue Monday' event, Campbell talked depression in the workplace - and tried to flog his new book 'The Happy Depressive'.
Published: 17 Jan 2012
Last Updated: 09 Oct 2013
.
Find this article useful?
Get more great articles like this in your inbox every lunchtime