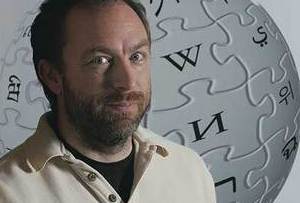 Quote of the day
'This is going to be wow. I hope Wikipedia will melt phone systems in Washington on Wednesday. Tell everyone you know!' Wikipedia founder Jimmy Wales has gone ahead with the site's blackout today in protest against the Stop Online Piracy Act (SOPA). The White House has already backtracked on the proposed regulation, saying it cannot go ahead in its current iteration but Wales is going ahead with the blackout, which will see the English language version of Wikipedia replaced with...
Published: 18 Jan 2012
Last Updated: 09 Oct 2013
Find this article useful?
Get more great articles like this in your inbox every lunchtime