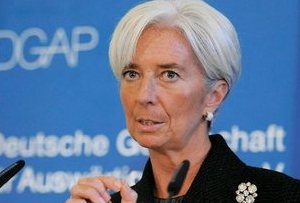 Quote of the day
'We could easily slide into a 1930s moment. A moment where trust and co-operation break down and countries turn inward. A moment, ultimately, leading to a downward spiral that could engulf the entire world.' IMF chief Christina Lagarde comes over all Sarah Connor in her latest warning over the effects of eurozone discord.
Published: 24 Jan 2012
Last Updated: 09 Oct 2013
.
Find this article useful?
Get more great articles like this in your inbox every lunchtime