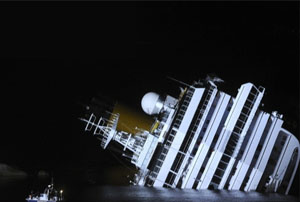 Quote of the day
'The company is not only going to refund everybody, but they will offer a 30% discount on future cruises' - Cruise line Costa Cruises offers those who were aboard the doomed Costa Concordia a rather optimistic compensation package. It's a tempting offer - but we'd imagine the majority of its customers will be keeping their feet firmly on dry land in future...
Published: 25 Jan 2012
Last Updated: 09 Oct 2013
.
Find this article useful?
Get more great articles like this in your inbox every lunchtime