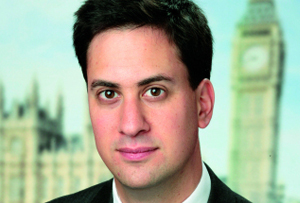 Quote of the day
'If you walk away from the negotiating table, it is very hard to secure a good deal for your country' - Ed Miliband doesn't hold back on criticising David Cameron's decision to pull out of negotiations over the EU treaty during an interview on Sky News.
Published: 31 Jan 2012
Last Updated: 09 Oct 2013
.
Find this article useful?
Get more great articles like this in your inbox every lunchtime