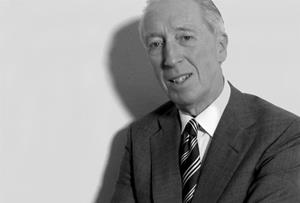 Quote of the day
'With the demolition of Maxwell House, Milton Keynes, its community will finally be rid of the monstrous presence and memory of Robert Maxwell.' Peter Beckwith, founder and chairman of PMB Holdings, is building a massive data centre on the deceased tycoon's eponymous site. A data centre, eh? Bet the residents of Milton Keynes are overjoyed, Peter.
Published: 01 Feb 2012
Last Updated: 09 Oct 2013
.
Find this article useful?
Get more great articles like this in your inbox every lunchtime