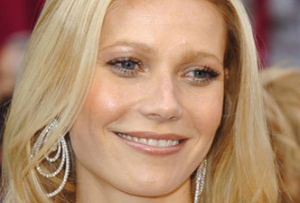 Quote of the day
'I want to maintain my marriage and my family, so I have to be here when he gets home' - Actress Gwyneth Paltrow causes controversy by appearing to suggest that women who want children should stay at home to 'be a wife' while their men go out to earn. Seems strange, considering Paltrow's turn in Glee seems to have gone down with fans a lot better than the latest offering by husband Chris Martin's band, Coldplay...
Published: 02 Feb 2012
Last Updated: 09 Oct 2013
.
Find this article useful?
Get more great articles like this in your inbox every lunchtime