Racism alone doesn't explain boards' diversity deficit
Ethnic minorities are woefully under-represented on FTSE 100 boards. Is UK plc to blame and will quotas solve the problem?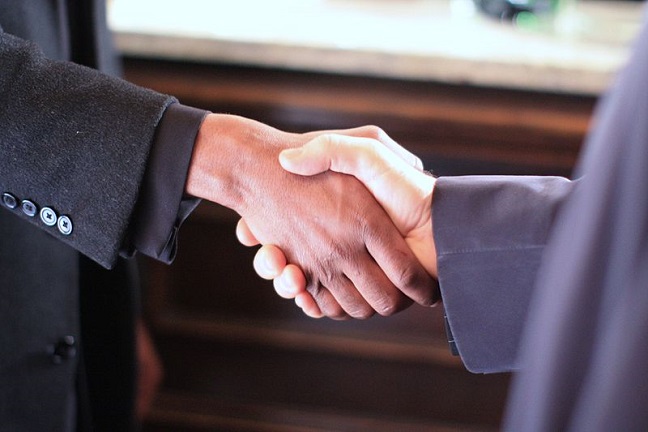 When British business looks at itself in the mirror, it does not see a racist or a sexist for that matter. Yes, the reflection may reveal a white (straight, Oxbridge-educated) man in his fifties, but that's not because of racism. Is it?
There will be those who beg to differ, and they could easily arm themselves with a set of numbing statistics revealing deep inequalities in the UK labour market.
According to Sir John Parker's diversity report, only 8% of FTSE 100 directors are from black, Asian and minority ethnic (BAME) backgrounds, compared to 14% of the general population, while 53 of the top 100 firms have no BAME directors at all.