How to raise your company's profile - in 25 minutes
NextGen Awards: Your team has achieved phenomenal growth and deserves recognition. This is your opportunity to grab it.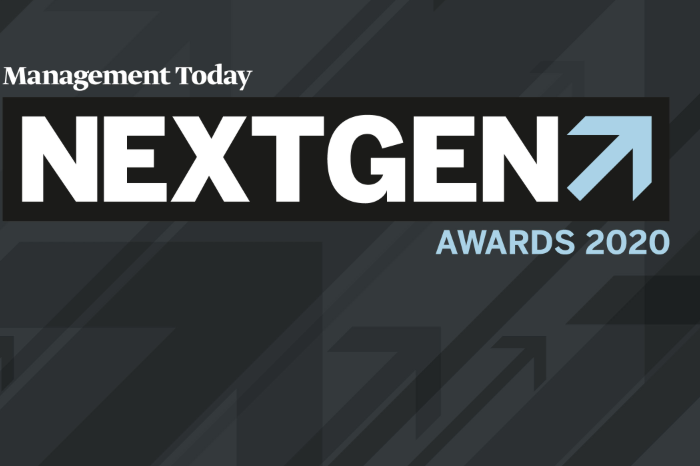 Management Today's inaugural NextGen awards celebrate the next generation of ground-breaking, high-growth private businesses. They recognise and celebrate Britain's rising companies.
With a dozen categories, there are plenty of areas where you, your team or your staff can be rewarded. And what better way to kick off the new decade - but with so many categories and so much glory to be had, which awards should you go for?
Here's a quick breakdown on the categories to help you decide.