Rami Ranger on turning £2 of capital into £200m of turnover
HOW I BEAT THE ODDS: The chairman of exporter Sun Mark talks about the shock of coming to England, earning 35p an hour at KFC and beautiful brand names.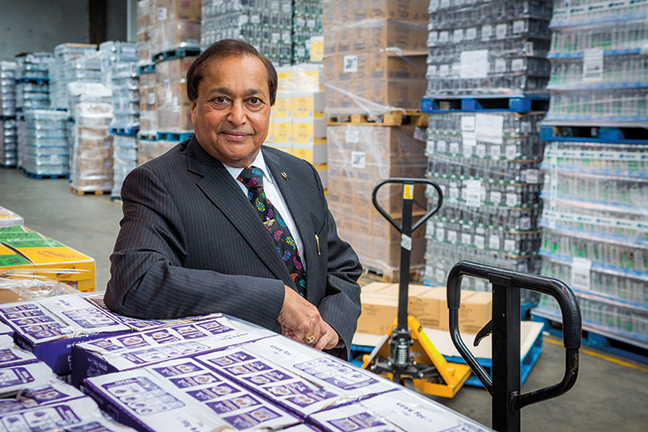 My father was killed by fanatics before I was born in 1947 because he opposed the partition of India. We were on the wrong side of the border when Pakistan became a Muslim state and we became second-class citizens overnight. So my mother and her eight children came on a refugee train from Pakistan to India.
My mother was a remarkable lady, she was very tough. She said, 'I'm not going to give up, no matter what life throws at me.' Being the youngest I was spoiled. I was a mediocre student because I was given too much love from every direction, but in 1971 I persuaded my mother to send me to England.
It was a huge cultural shock to me to see that what I had imagined of England, the roads paved with gold, money growing on trees, was far from reality. They had changed the law so that overseas students had to have been here for three years to get a grant, so I decided to make some money to go home.