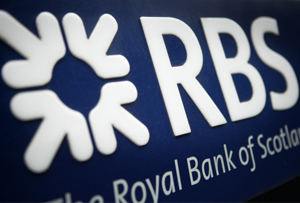 RBS boss warns technical glitches could cost bonuses
Quote of the day: 'Today, anyone who is thinking about bonuses, I'm afraid I have no patience for.' Don't mention the 'b' word to RBS boss Stephen Hester. The technical glitch that rendered millions of customer bank accounts inaccessible over the past week could cost RBS up to £100m, according to latest estimates. Hester has warned staff that everyone at the bank is accountable for the service disruption, saying, 'All of us are judged in part by customer service - from me on downwards - and we should be.' Bad news for the poor old bank tellers, though. It's pretty unlikely that they were responsible for the technical meltdown...
Published: 26 Jun 2012
Last Updated: 09 Oct 2013
.
Find this article useful?
Get more great articles like this in your inbox every lunchtime