RBS courts trade buyers for Williams & Glyn
Santander and Virgin Money have been touted as potential buyers of the bank's branch network.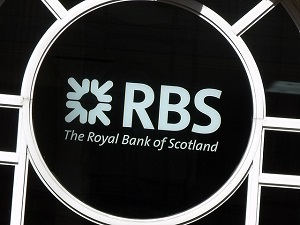 If you've got £1.5bn and you're looking to buy 300 bank branches spanning England and Wales then RBS could be your guy. The bank is slimming down and has been ordered by regulators to spin out its retail business south of the border.
The new bank, christened Williams & Glyn after an old RBS subsidiary, is currently awaiting approval for its own banking licence and was expected to be floated on the stock market sometime next year. Now it seems RBS is lining up some trade buyers as an alternative, in a bid to keep its options open.
'The strategic attractiveness of Williams & Glyn has been reflected in a number of informal approaches for the business,' it said in a market update today. 'Therefore whilst continuing preparations for an IPO, we are planning to launch a trade sale process in H1 2016, and targeting the signing of a binding agreement to sell the business by year end 2016, with full divestment by the end of 2017.'