RBS has a new robotic recruit to deal with customer queries
The bank thinks the AI adviser should free up staff to deal with more complex complaints.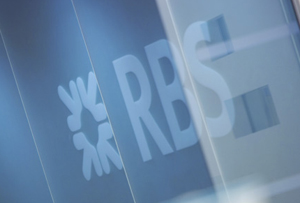 Customer service can be hard work. At least that's what RBS has found in the past – it did after all get fined £2.8m back in 2011 for failing its customers by ignoring legitimate complaints. So CEO Ross McEwan has decided to take a new approach to improving this, by circumventing humans altogether.
The cheerfully-named Luvo the robo-adviser is soon to be taking up its role answering banking questions. Apparently it's been programmed to mimic human empathy and can answer questions with 'personality' a la Siri on the iPhone. (Hopefully Luvo's not been taught these qualities from whoever was fielding complaints at RBS a few years back...)
Before you let your imagination run away with you, Luvo is not in fact a Terminator-style android that absolutely will not stop until your customer service query is answered satisfactorily. Rather, it's a text-based system similar to WhatsApp, which will be rolled out as a way of helping customers who have fairly straightforward concerns like a need to unlock their PIN.