RBS is trying to lose customers but it's not working, employee experience vs profits, JD Wetherspoon in shareholder brawl
A study claims to prove happy employees drive financial returns and other news you may have missed this week.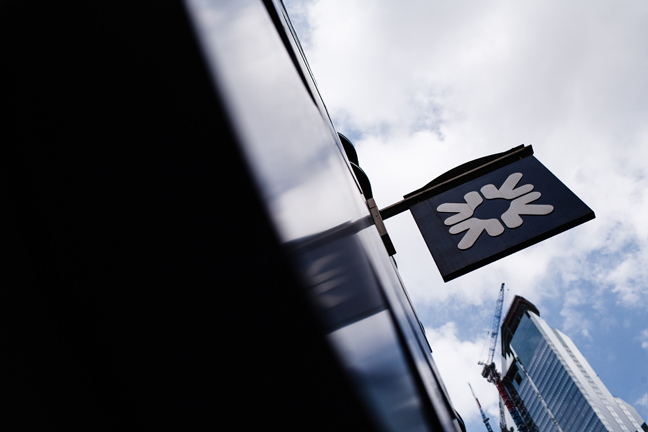 Why RBS is trying to get rid of customers
Royal Bank of Scotland looks likely to miss an August 2020 deadline to offload 120,000 commercial customers. The bank has been ordered by regulators to incentivise customers to switch to rival firms, in a bid to curb RBS's dominance in the business banking sector.
It's thought, by insiders apparently briefed on the figures, that so far around 18,000 customers have switched during the first seven months of the scheme that was agreed in 2017 - and launched in February 2019 - by the UK government and EU regulators as a condition of the bank's financial crisis bailout.
A £350m pot has been created by the bank which challengers can use to promote special offers and encourage customers to switch. The pot is managed by the Banking Competition Remedies (BCR), an independent body, and "dowries" are also paid to commercial customers to cover the costs of switching.