Have we reached 'peak stuff'?
Consumers are getting fed up with too many choices.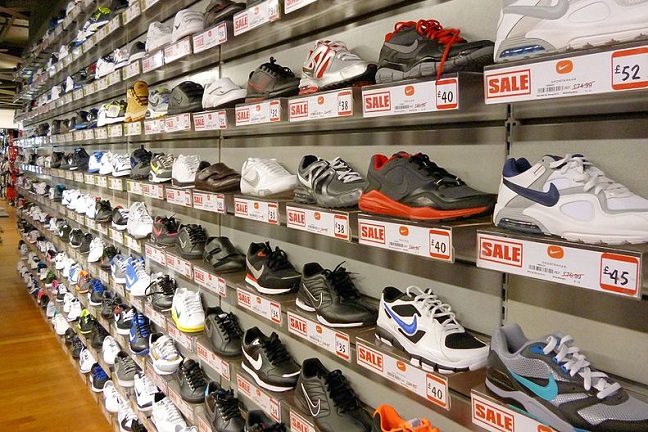 A disapproval of excess and excessive behaviour has been around since classical times. The ancients knew that too much of anything wasn't good for us. You cannot live your life with the dial permanently turned up to eleven. The Greek goddess Sophrosyne embodied the spirit of moderation, temperance and restraint, and those who ignored her risked madness and ruin. The temple of Apollo at Delphi bore the inscription Meden Agan (nothing in excess). A sense of balance is all.
These days sometimes we don't appear to know how much is too much. For those who worry about excess consumption and its more virtuous alternative - sustainable living - there are two competing buzzwords which explore the problems: Peak Stuff and The Paradox of Choice. Both are about excess, the consequences of over-doing it, either on the supply or the demand side. In intriguing ways, however, they appear to contradict each other.
The concept of Peak Stuff was introduced to us earlier this year in a slightly comical, almost Gerald Ratner-esque, admission by IKEA when the Swedish giant suggested that the hunger of western consumers for home furnishings had 'reached its peak.'