Read like a CEO: Adam Sharp, CleverTouch
Quakers, All Blacks and software CEOs all inspire this avid reader.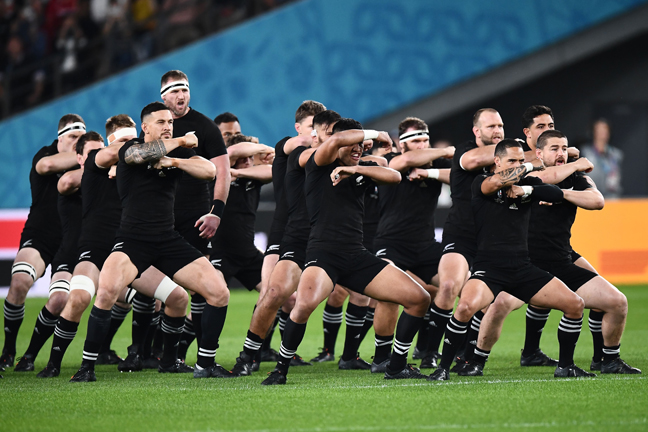 Despite the fact that "most business books are badly written, often repeat themselves and lack storytelling", Adam Sharp still finds time to get through three or four a week. The CEO of B2B marketer CleverTouch Marketing applies a "management by magazine" approach, skimming through to select the most useful insights.
Occasionally he'll find an amazing book and devour every word. Here are some of his favourites.
---