Read like a CEO: Anne Boden, Starling Bank
The founder of one of the UK's top challenger banks says books provide a constant source of support and advice.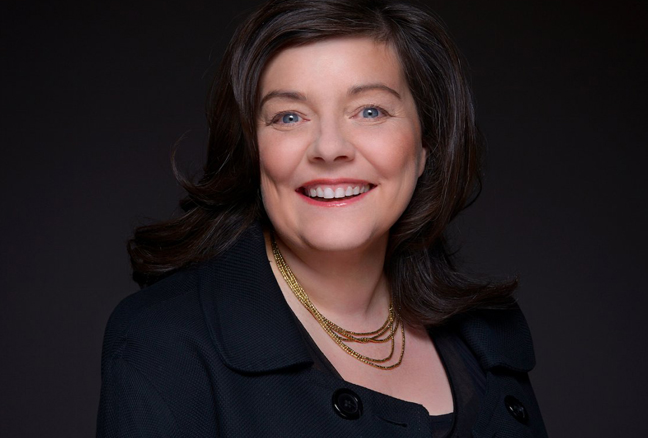 Anne Boden never had a lot of mentors. After 35 years in finance, she says there were few people she could call for advice when she quit her job to start challenger bank Starling in 2014.
Luckily, through the medium of books, Kindle and Audible she's been able to call on 24/7 support from some of the best entrepreneurs in the world. After all: "You can't get these mentors just by dropping in on Shoreditch," says Boden.
When she's not waging war on the traditional banks or managing the growing pains of a business doubling in size every quarter, Boden still finds the time to crunch through several books a week; sometimes even one a day.