Read like a CEO: James Reed
The recruitment boss discusses the books that give him business ideas and management inspiration.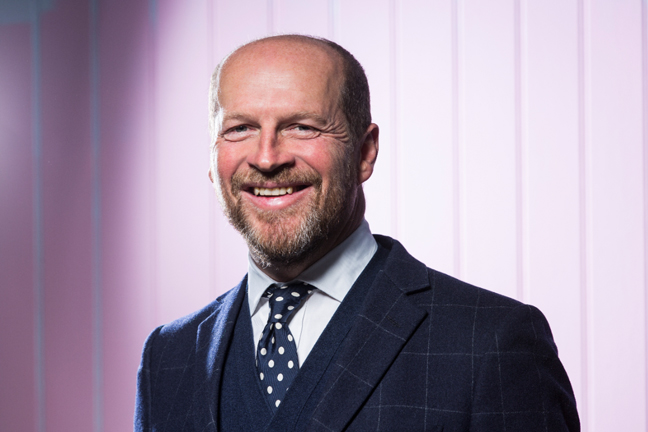 It's a good thing that James Reed is interested in people. As the boss of one of the UK's largest recruitment firms, which processes seven million job-seekers every month, he must have come across his fair share. The connection to people is also one of the reasons he likes books so much. 
"Reading a book is a bit like a conversation," Reed tells Management Today's Stephen Jones. And like every good CV, "the best have got little bits in them you remember".
"I have a habit of reading multiple books at the same time. At the moment I'm reading Make Some Noise by Ken Schmidt, the former director of communications at the Harley Davidson Motor Company. It's really interesting and I'm using some of the ideas at REED.