Read like a CEO: Julian Richer
Ethical business and challenging perspectives are themes of the high street electronics boss' bookshelf.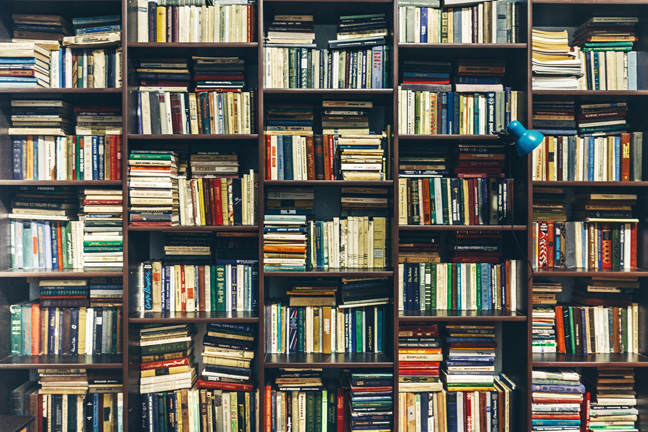 "It's so important that we see the potential impact of what we do as businesses," says Julian Richer, founder of high street electronics chain Richer Sounds. The hi-fi magnate, who reads both the Telegraph and the Guardian cover-to-cover each morning, shares his recommended reading list for business leaders.