Read like a CEO: Paul Eagland, BDO
Philosophy, maths and biology are the only leadership tools required, says Paul Eagland, managing partner of accountancy firm BDO.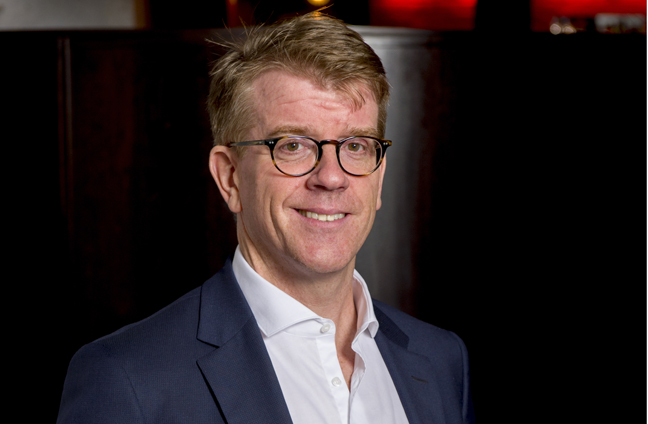 It comes as a bit of a surprise when an accountant tells you that he didn't really start reading until he was well into his thirties. But, as Paul Eagland, managing partner of BDO LLP, explains, he "gave up" reading in his teens because he couldn't find anything better than The Lord of the Rings trilogy – which he consumed in its entirety, twice.
That changed when he became fascinated with a combination of philosophy, biology and maths as tools for leadership: "They're invaluable to me as a leader because they explain how we act as humans and help me understand what motivates people. There is no one single dominant field that gives you the answer."
Now that he's enjoying reading again, Eagland shares his recommendations for business leaders.