Read like a CEO: Paul Smith, Salesforce
The tech company's UK boss is inspired by sprinter Michael Johnson and explorer Ernest Shackleton.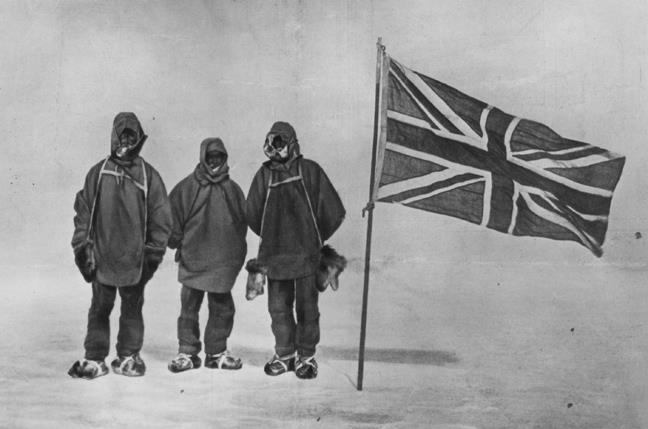 Management Today has never seen Paul Smith's desk, but it's probably the one with the pile of books perched perilously on the corner. That's because Smith is a binger – at least when it comes to reading. Although he reads to "learn and think", the pressures of work mean he's more likely to let the books pile up on his desk, then chew through the whole lot once he's acquired a sufficient stack.
Smith took over the job of executive vice-president and UK general manager of CRM giant Salesforce in February, having spent eight years growing the company's marketing cloud business across Europe. He now steers a UK division employing 1,800 people and hopes to push revenues above $5bn within the next five years.
Maybe a Kindle would help him? No, for Smith it's paper wherever possible. He's the same with news, preferring the ritual of reading a newspaper to the ease of digital delivery – ironic, perhaps, considering he's the boss of one of the UK's biggest tech firms. Here Smith shares his favourite reads.