A reading list for 2021
From why losing your job could be the best thing that ever happened to you to Anne Boden's memoir, Management Today rounds up the books to kick off 2021.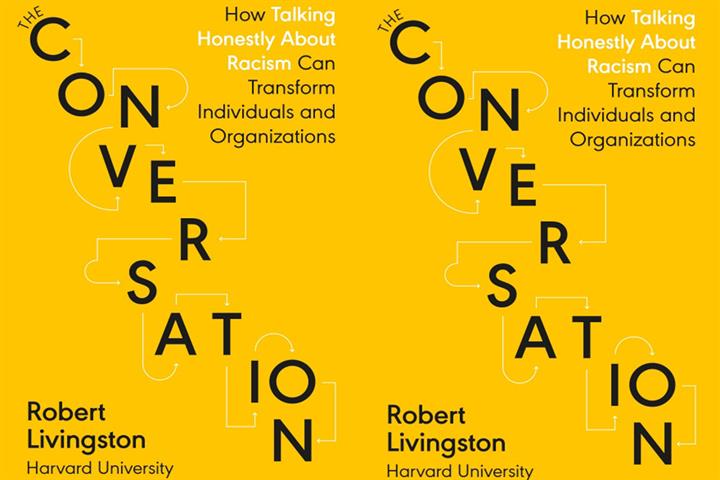 Ex-marine Ben Williams shares his secrets for a positive mindset to help you reach your goals. Serving ten years in the commandos, he learned important lessons about purpose, integrity, motivation and teamwork.
Want to put an end to bureaucracy and corporate BS (author's words, not my own)? Martin Lindstrom has penned a five-step guide to ridding yourself of the red tape that entangles every office, and restoring sanity.
An updated version of the much-admired Jim Collins classic Beyond Entrepreneurship, which Netflix CEO Reed Hastings called "required reading for all CEOs". Collins's reboot adds new essays and four new chapters to the original text, which was never previously available in a UK edition.