Are you ready to consider a career change?
How to pivot into a career in IT.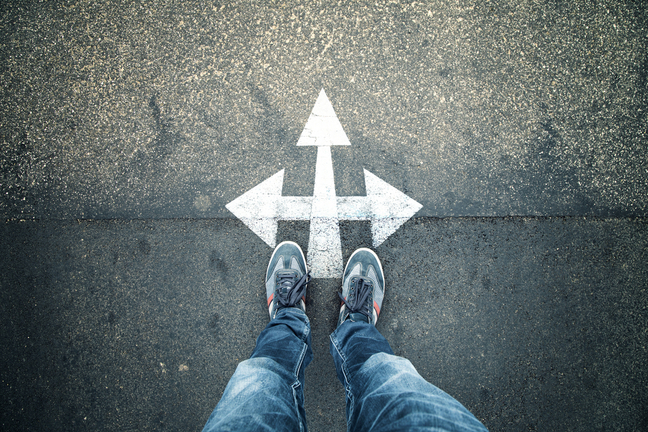 Many professionals will at some stage reach that crossroads moment where they weigh up their career progression. Often this will mean considering whether it's time to move in a completely new direction.
A survey published by the CV Library earlier this year found that 75.7% of UK professionals would start an entirely new career if they were given the chance.
From reward and remuneration through to lack of progression, there are a range of reasons why professionals may want to consider a change.