Get ready for the 'Lego' organization
In a rapidly changing world, businesses will become amalgams of building blocks that come together for specific purposes.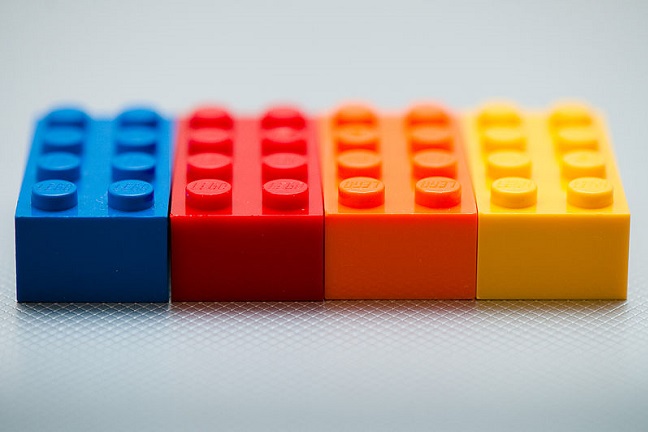 Unsettled by the uncertainty of recent weeks and the speed with which our leaders now seem to come and go? Our businesses had better get used to it, says Brian Kropp, HR practice leader at best practice insight and technology CEB. He predicts that our organisations of the future will look 'more like Lego than sculptures'.
Post-Brexit, UK voters have watched amazed as their government has changed and opposition parties undergo rapid review and realignment in the space of just three weeks.
'On a positive note, disruption creates opportunity and without disruption we would never have had Google or Uber, or other innovations that have changed the way we live and work,' says Kropp, who works with HR directors to develop strategic plans to attract, manage and retain their top talent.