Real Innovation Awards 2017: The Alexander Fleming Serendipity winner
Physical chemist Jeff Weer invented the first and only dry-powder inhaled antibiotic for cystic fibrosis patients. His inspiration came from the most unexpected source: baseball.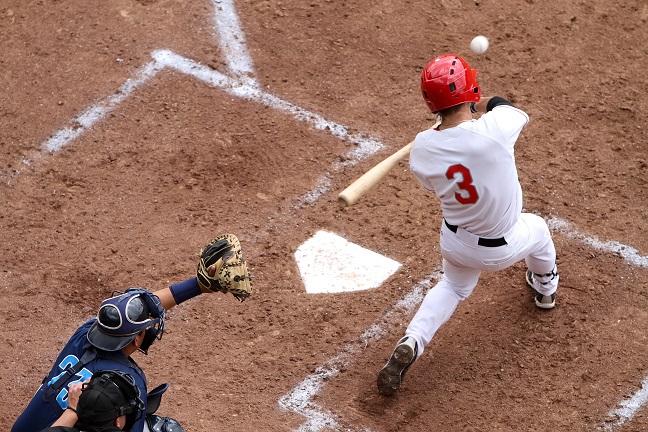 Most people, faced with the same question, would simply assume that there is no meaningful connection between baseball and a brand new treatment for chronic respiratory diseases like cystic fibrosis and COPD, and move on. But happily physical chemist and keen amateur baseball pitcher Jeff Weers is not most people.
Working in medical research, Weers was only too aware of the problems with existing dry powder inhalers – chiefly that most of the powder used to deliver the drug gets stuck to the sides of the respiratory tract rather than making it to the lungs where it is needed. So he started to wonder about the nature of the powder particles themselves.
He knew from his baseball experience that a perforated, lightweight, hollow plastic kids' ball not only travels much more slowly than a solid match ball, it can also be made to follow a much more curved trajectory.