Real Innovation Awards 2017: The Best Beats First winner
With 25 million users, Vivino is hitting all the right notes as the world's most popular wine app.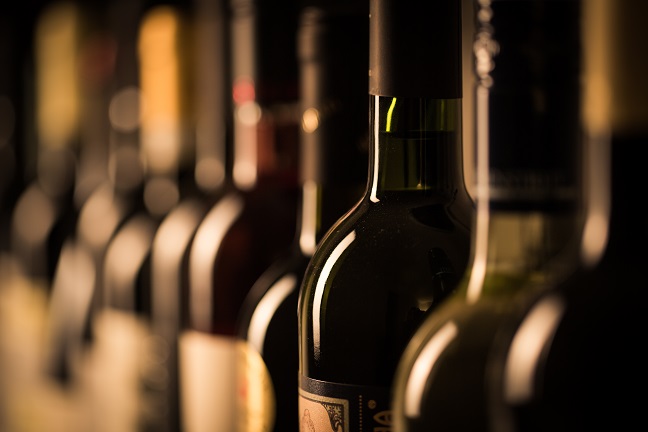 There are over 600 wine apps in the Apple Store, and Vivino - founded in 2011 - was certainly not the first of them. But it can perhaps claim to be the best, at least if its community of 25 million users are to be believed. Between them they have contributed 75 million reviews of 12 million different wines, helping to make Vivino the world's largest online wine marketplace.
The app - users photograph a wine label for instant reviews and pricing information - is extremely easy to use and aimed, according to Faroe Islands-born co-founder Heini Zachariassen, at casual drinkers rather than wine buffs. 'People that love wine but don't necessarily want to make it a hobby'.
The intention of Zachariassen and his partner Theis Sondergaard was to overcome their own inability to make an informed choice when faced by the inevitable supermarket 'wall of wine'. 'I want to drink better wine, but I don't know s**t about it,' Zachariassen has said. So Vivino makes it simple for consumers to buy better wine, without having to invest all the time and effort required to actually become an oenophile.