Real Innovation Awards 2017: If At First You Don't Succeed winner
Backed to the tune of $450m, OYO founder Ritesh Agarwal has created India's largest branded network of budget hotels. But that wasn't his original business plan...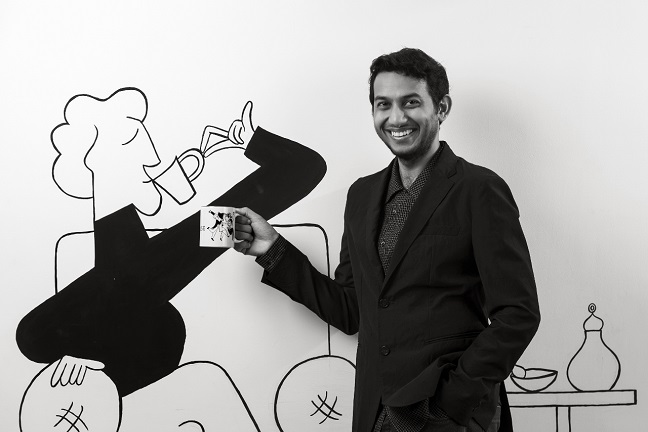 'I always wanted to be an entrepreneur,' says Ritesh Agarwal, who grew up in India's eastern state of Odisha and lived behind the store that his father ran. The youngest of four kids, Agarwal was often left to his own devices; by the age of eight, he'd learnt to code; by 13, he'd started selling SIM cards to make money; by 17, he'd dropped out of college and moved to Delhi with the intention of studying business at the University of London's Indian campus – but spent most of his time travelling and attending entrepreneurship events.
It was in 2012, at the age of 18, that Agarwal launched Oravel Stays, a website designed to help travellers find and book budget accommodation. The initial idea was to make small hotels, bed-and-breakfasts and inns more accessible. But two big issues held the business back. First, timing: other travel agents were also getting online, providing fierce competition. Second, demand. Agarwal realised that the real problem for travellers wasn't lack of choice, but lack of predictability. You might rock up at one hotel and have a comfortable stay; in another, you'd have dirty bed linen, rude staff and cockroaches.
Instead of battling on with the original model, Agarwal 'pivoted' the business and Oravel became OYO (standing for 'On Your Own'). Instead of simply listing budget hotels, Agarwal partnered with them to standardise rooms and give travellers a similar experience across cities, promising air-conditioning, a flat-screen TV, free Wi-Fi, complimentary breakfast, spotless linen and clean bathrooms. OYO not only lends its name, but also trains in-house staff to ensure uniformity of services.