Real Innovation Awards 2017: The George Bernard Shaw Unreasonable Person joint winner
Mitsuro Izumo established the world's first mass outdoor cultivation of Euglena - a microscopic algae with the potential to prevent malnutrition. But it took 'thousands of mistakes' to get the business off the ground.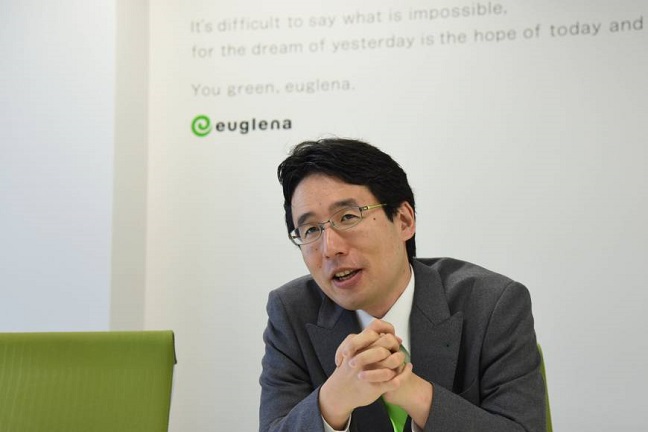 An absolute determination to carry on in the face of adversity is the defining quality required for this award, and Japanese entrepreneur Mitsuro Izumo qualifies in spades.
His inspiration dates back to a visit to Bangladesh he made as a student in 1998, where he encountered the social consequences of chronic malnutrition. The problem that poor people faced there was not so much outright famine or even a lack of food, but rather poor nutrition. 'They ate a lot of rice, but they weren't getting enough nutrients,' he has said. 'I promised myself I would do something to help.'
Back in Japan and having switched to study agriculture, he came across Euglena, a microscopic algae packed with no fewer than 59 essential human nutrients including protein, Omega 3s and fatty acids. The microalgae is particularly suited to addressing malnutrition because it combines in one source a range of nutrients which would normally require the consumption of multiple foodstuffs including fish and vegetables to obtain. In the 1970s it was even investigated by NASA as a potential food source for astronauts on deep space missions.