Real Innovation Awards 2017: The George Bernard Shaw Unreasonable Person joint winner
Martha Silcott had to develop the 'skin of two rhinos' to get her business off the ground. Now her biodegradable FabLittleBags are revolutionising the way women dispose of tampons.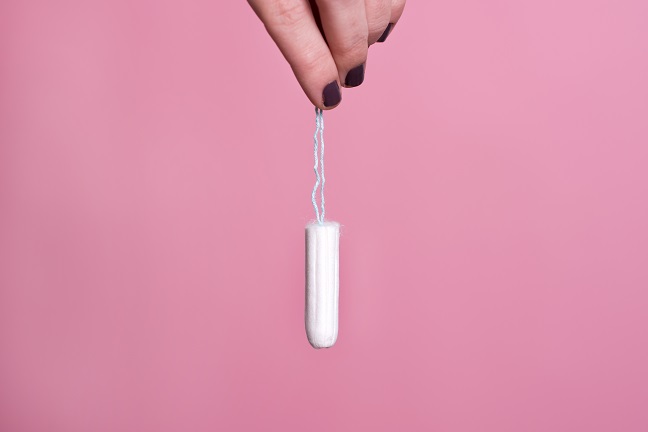 'The reasonable man adapts himself to the world: the unreasonable one persists in trying to adapt the world to himself,' said George Bernard Shaw. 'Therefore all progress depends on the unreasonable man.'
Progress also depends on the unreasonable woman. Take former City-worker-turned-entrepreneur Martha Silcott, for example.
The inspiration for Silcott's business came to her when she was sitting on the toilet. She was faced with every woman's dilemma: should she flush her tampon, causing pollution, or have the unpleasant task of wrapping it in tissue and hoping for a bin? She felt sure there must be a better way for women to dispose of tampons. There wasn't – so she decided to invent one herself. Her vision was FabLittleBag, an opaque, biodegradable, disposal bag that could be opened one-handed and sealed closed.