Real Innovation Awards 2017: Harnessing the Winds of Change winner
Charles Rolls and Tim Warrilow knew they could shake up the drinks market with a new premium mixer. Here's how the Fever-Tree founders built a £2bn brand.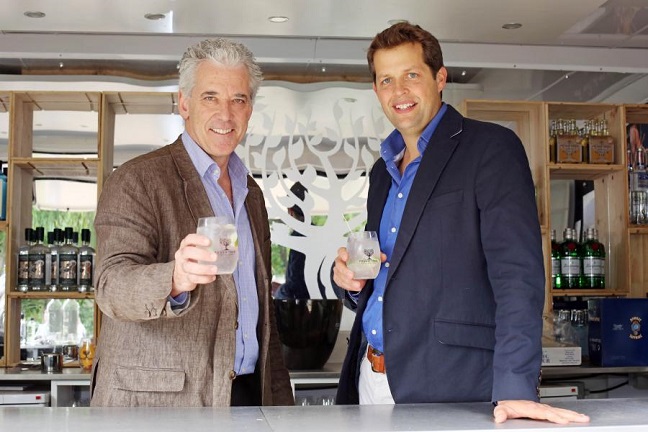 Disgusted by the quality of mass-market, saccharine-packed drink mixers, Charles Rolls and Tim Warrilow decided to start their own tonic water brand in 2003. Everyone thought they were nuts. How on earth would they compete against the Goliaths of the industry, Schweppes? But Rolls, the former boss of Plymouth Gin, and Warrilow, who'd worked in luxury-food marketing, knew they were onto something. By creating a rival brand made from fresh, natural ingredients, they could revolutionise the stagnant mixer market and take advantage of increasingly health-conscious consumers.
And so began a 15-month journey to concoct the perfect recipe. They spent days in the British Library researching 'quinine' - the vital ingredient to tonic - and travelled around the world to find the purest strains. It was a trip to the last remaining plantation of Cinchona Ledgeriana on the Rwanda-Conga border that changed their fortunes forever. Despite being held up by a band of local militia brandishing a rocket launcher and AK-47s, it was there that they sourced the highest-quality quinine. They blended it with spring water and eight botanical flavours, including marigold extracts and bitter orange from Tanzia, to produce their first bottle of Fever-Tree Indian Tonic Water in 2005.
Within weeks of launching, they'd signed a deal with Waitrose, propelling them straight into the premium retail market.