Real Innovation Awards 2017: The Masters of Reinvention winner
Formed in the early 70s, Danish giant DONG has dramatically ditched coal in favour of renewable energy sources. Here's how it switched from black to green.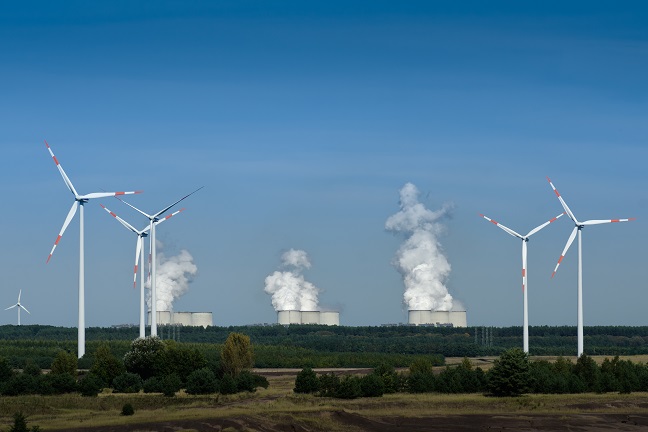 Business is no stranger to smokestack energy giants loudly shouting their commitment to clean and renewable sources of power, but such claims rarely stand up to close analysis.
Not so in the case of DONG Energy, deserving winner of the Masters of Reinvention award: in 2006, DONG Energy was just such an old-school operator, reliant on coal for 60% of its electricity output, but by 2015 that figure had dropped to 29%, while the contribution of offshore wind and gas had risen from 6% to 39%. While many oil and gas majors are dialling back efforts to go green in the face of economic uncertainty and thinner margins, DONG remains fully committed to a clean, low carbon future – its carbon emissions are already down 52% since 2006, and the company says they will be cut by 92% by 2023 as its investments in offshore wind power continue to bear fruit.
All in all a remarkable transformation for a company formed in the early 70s by the Danish government, to manage the country's oil and gas resources. Danish Oil and Natural Gas remained committed to fossil fuels until the noughties, when a growing realisation of the scale and importance of the opportunities in clean power led to the formation of DONG Energy and a radical shift towards 'green, independent and economically viable' renewable energy sources. Including not only offshore wind, but also biomass and advanced waste-to-power activities, too.