Real Innovation Awards 2017: People's choice winners
From an Indian online jewellery portal to Britain's top IVF clinics, these innovative companies won your vote.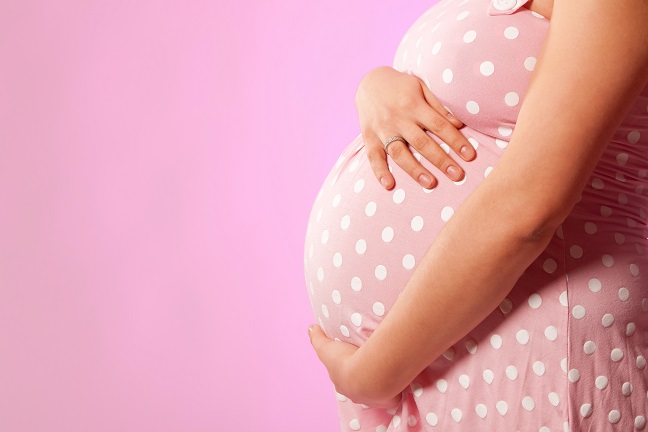 The George Bernard Shaw Unreasonable Person people's choice winner: Sanjiv Gupta, Liberty House
Conventional wisdom says you can't make money manufacturing low value commodities like steel in high cost developed economies anymore. Try telling that to Sanjeev Gupta of Liberty House. Gupta shot to fame in 2016 with the acquisition of a big chunk of Tata Steel's UK operations – losing £1m a day at the time – as well as Rio Tinto's unprofitable Scottish aluminium smelter. By cutting costs and recycling scrap, Gupta made these unwanted industrial assets pay again – Liberty House now has annual revenues of £6.7bn and ambitious growth plans to match.
Harnessing the Winds of Change people's choice winner: Villiger Entsorgungssysteme
Swiss businessman Paul Villiger was originally in farm machinery, but in 1991 he spotted an opportunity in the important but slow-moving waste management industry and went for it. Villiger Entsorgungssysteme was the result, and today it manufactures and installs fully integrated waste collection systems, complete with underground storage facilities and automated collection trucks. Over 50,000 of the high tech modular systems - which include sensors so that users can be charged directly according to weight - have been completed to date, making the firm a European leader in waste management.
The Alexander Fleming Serendipity people's choice winner: Hire Space
A dearth of readily-obtainable community event spaces in Austerity Britain led to friends Will Swannell and Ed Poland setting up Hire Space in 2011. An online platform to allow schools and community centres to make extra cash hiring out facilities, whilst also helping local event organisers find ready venues at prices that are as good as or better as going direct. Four years in, Hire Space has raised several million in funding, employs 40 people and its growing client list includes Facebook, Google and the NHS.