Real Innovation Awards: Best Beats First
VOTE NOW: This award celebrates the second movers, who take an original idea and make a success of it.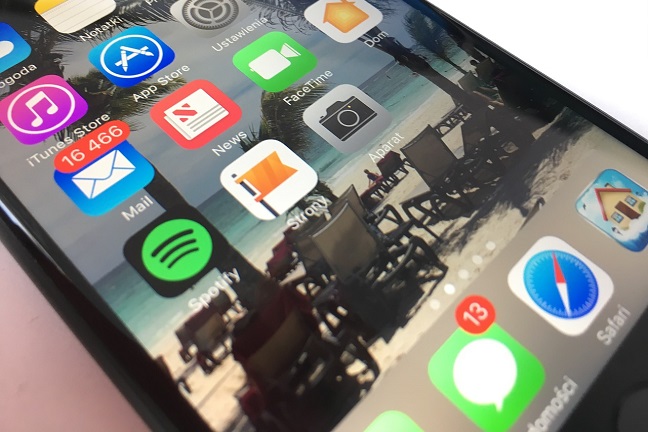 Real innovation is nothing like you see in the text books. In the words of London Business School professor Julian Birkinshaw, it's 'messy, hard and often elusive'. To celebrate how innovation actually happens, Management Today and LBS have teamed up to produce the Real Innovation Awards – and we need your help to pick the winners.
Best Beats First
First movers don't always have the advantage. Sometimes the smart thing is to wait for the pioneers to take the initial risks, and to do the hard work in shaping a market. This award is for the company that moved quickly to dominate an emerging market category, typically with a different and better business model than the first mover.